Derby Wharf Light Box, Number 3


One Port
Claire Keyes


These 18 dazzling poems by the admired and influential poet and teacher Claire Keyes are set recognizably in Marblehead, Salem, and the North Shore but artfully expand with references to headline news from the Capitol, Iraq, and around the block; wit h close observations of nature and human character and interactions; with references to living local history; with eloquent explorations of loss, longing, and coping with grief; and with poetic insight, wit, sensual delight, and thoughtfulness. Like Salem harbor at its peak thronged with treasure-laden vessels, One Port gathers and delivers a wealth of vital poetry—poems to be cherished, quoted, and celebrated.

Claire Keyes is Professor Emerita at Salem State University, where she taught English for thirty years. She currently teaches for the Salem State Explorers, a lifelong learning program, and leads the Poetry Salon at Abbot Public Library in Marblehead, Massachusetts. Keyes has won the Robert Penn Warren Award from New England Writers; First Prize in poetry from Smartish Pace; a grant in poetry from the Massachusetts Cultural Council; and a poetry fellowship from the Wurlitzer Foundation in Taos, New Mexico.

Her poetry books include The Question of Rapture (Mayapple Press), Rising and Falling (winner of the Foothills Poetry Chapbook Contest), and What Diamonds Can Do (Word Tech Communications). Keyes is the author of The Aesthetics of Power: The Poetry of Adrienne Rich (University of Georgia Press). Her reviews, essays and poems have appeared in Calyx, Valparaiso Poetry Review, One Art, Mom Egg Review, and on National Public Radio's Writer's Almanac.

Take a poet's tour of points on the North Shore and connect to the world beyond and within.



"Claire is an artist—she paints pictures. Each brushstroke leaves a rainbow on the page, whether painting a feeling of place, shared joy, or whispered loss. Open this book and go there with her."
—Clemens Carl Schoenebeck, author of Where the Time Went: Poems at Eighty and Dancing with Fireflies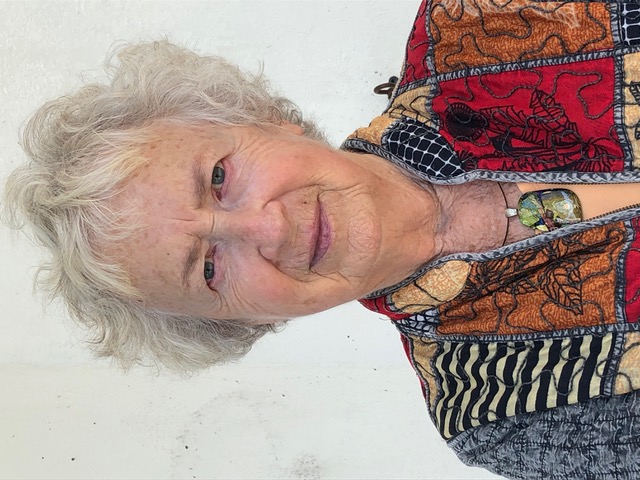 (photograph by Rod Kessler)